Parks & Recreation > Special Events
January
February
March
Leprechaun Stash Geocache!
March 12-19, daily, dawn to dusk
Austurbruin Park, 1699 NE Curt Rudolph Road
For more information and directions, click HERE.opens PDF file
April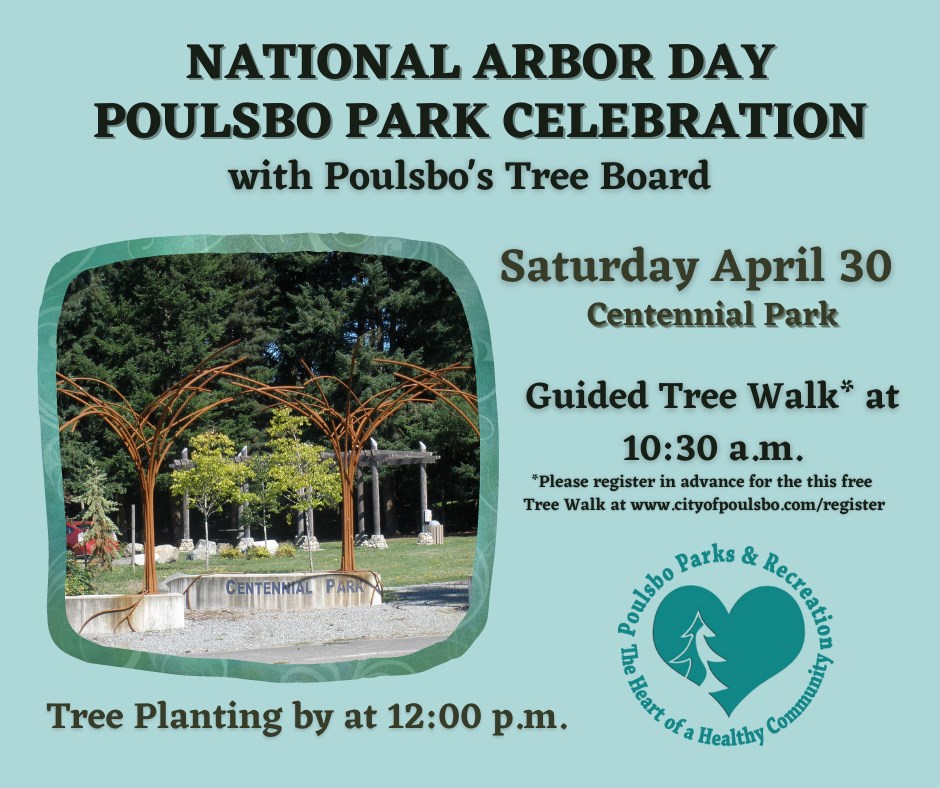 May
May 21st is Armed Forces Day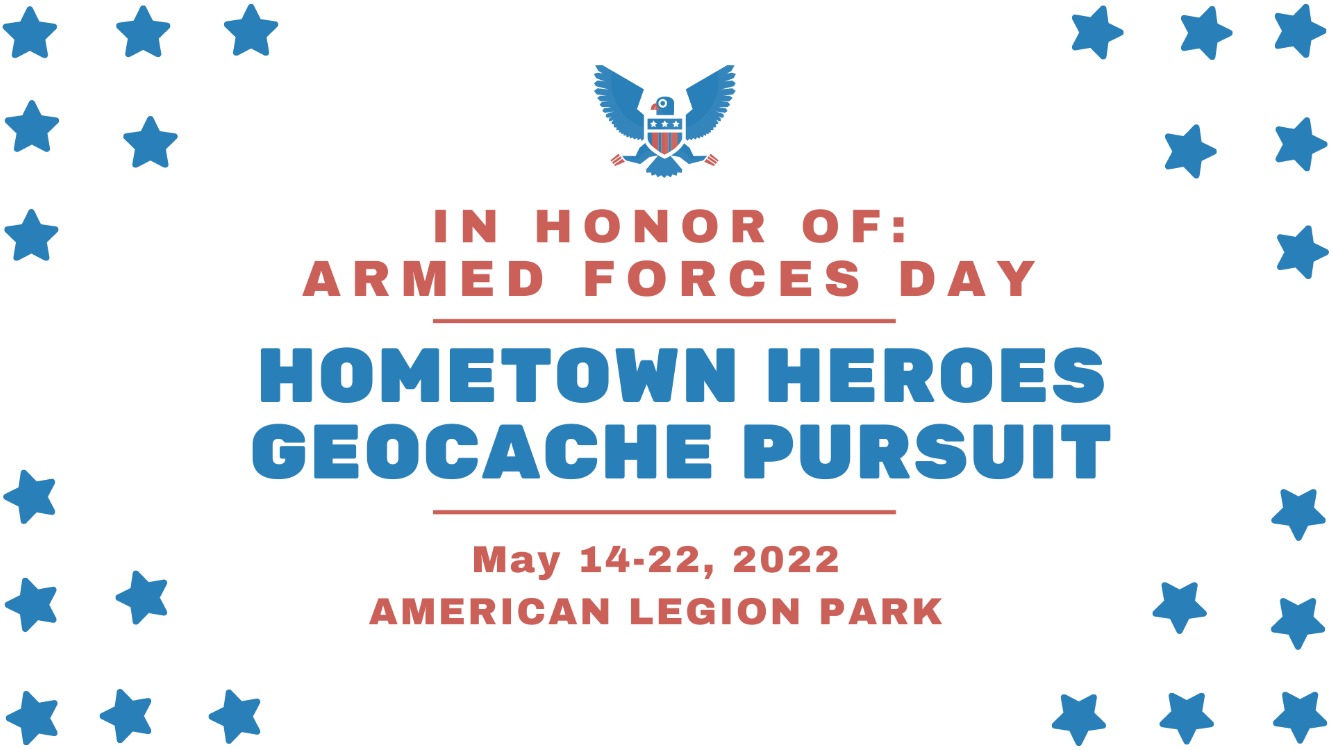 To celebrate and thank our local service members, we are hiding a geocache in American Legion Park May 14-22.
Follow these opens in a new windowHometown Heroes Geocache Instructionsopens PDF file and enjoy the thrill of the hunt. When you find the cache, take a small reward and leave a note in our log to record your success!
What is Geocaching?

Geocaching is a real-world, outdoor treasure hunting game using GPS-enabled devices, like your smartphone. Participants navigate to a specific set of GPS coordinates and then attempt to find the geocache (container) hidden at that location.
How do I do it?

There is an official Geocaching website that has free basic functions, but Poulsbo Parks and Recreation has created our own geocache using the free mapping app

opens in a new window

CalTopo. To get started on your find, follow the steps outlined in our

opens in a new window

Hometown Heroes Geocache Instructions

opens PDF file
Viking Fest Road Race
Viking Fest and the Viking Fest Road Race is back this year! Save the dates:
– Viking Fest, Fri, May 20-Sun, May 22, Williams Waterfront Park.
– Viking Fest Road Race, Sat, May 21. 1-mile, 5-mile, and Kids Dash.
Registration for the Road Race is online-only, click on the Viking Helmet image above to register and for race information!
NOTE: Race times have changed this year!
10:00 a.m. – 5 mile race: Starts at 6th & Harrison
10:05 a.m. – 1 mile race: Starts at 6th & Eliason
11:15 a.m. – Kids Dashes: Starts at the Finish Line, in downtown Poulsbo on Front Street SE.
25 yard: Ages 4-5
50 yard: Ages 6-8
100 yard: Ages 9-10
11:45 a.m. – Awards ceremony
Register Here: https://vikingfest.enmotive.com/events/2022-viking-fest-road-race
June
National Trail Day
Let's take a hike: Two locations for maximum fun! Visit Poulsbo's Fish Park and/or Poulsbo's Raab Park from 10am-12pm on Saturday, June 4 to learn about trails and urban pathways in Poulsbo
This is a FREE EVENT
Fun Kids Activities are available
Learn Leave No Trace Principles
Pick up newly published trail maps for suggestions to get out and enjoy Poulsbo's trails and urban pathways, visit with park stewards, and more
Take the National Trails Day Pledge
July - Parks and recreation month!
opens in a new window opens in a new window
Summer Nights at the Bay
Tuesday evenings @ Williams Waterfront Park
opens in a new window
FREE Kid's Gardening Mondays at Raab Park Garden
June 27-August 1st on Mondays from 10:00-12:00
opens in a new window
opens PDF file
Click to view the full Raab Park Children's Program 2022opens PDF file
August
Summer Nights at the Bay
Tuesday evenings @ Williams Waterfront Park
opens in a new window
September
October
November
December